Read : It's nothing to do with MU who dropped their reputation for earlier EPL game this season.
But red-dish stuffs become the HOTTEST off season right now more to replaced Black and White. Agree?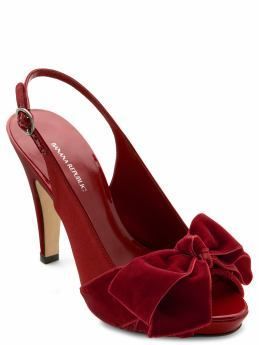 Banana Republic "Bella" peep-toe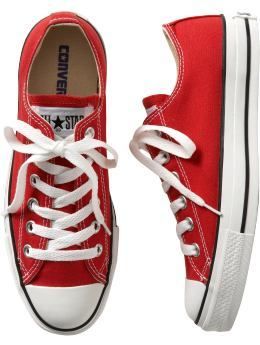 The Appear-look...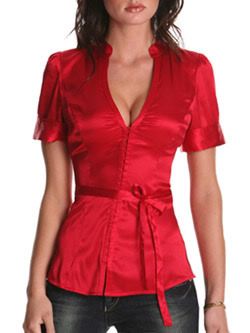 The Hang On-me......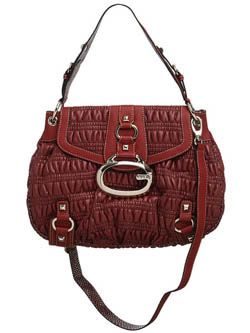 GUESS Poison North-South Satchel
FENDI Canvas Bag (Purrfecto!)
and finally, it will be unperfect without....
The Touch-me-Up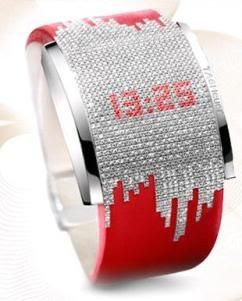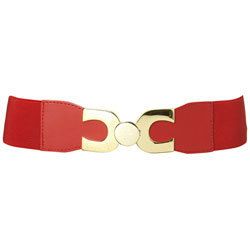 Topshop Horseshoe Buckle Elastic Belt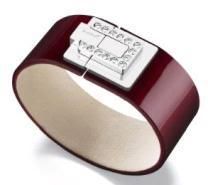 Swatch Bijoux Night Mood Bracelet

The Smell-of-Perfume
DKNY Red Delicious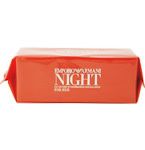 Emporio Armani Night For Her EDT

Noted : The advice is not to wearing all garments in the same time (except the perfumes). Even Red Riding Hood wore one piece at a time. =)
Claims : All pictures are took from gap.com, topshop.com, shopguess.com, bananarepublic.com, swatch.com and strawberry.net
p/s : Creds to Nadia and Zach for hooked me with REDS!
oohh....not to forget,
SELAMAT MENYAMBUT BULAN PUASA KAWAN-KAWAN!