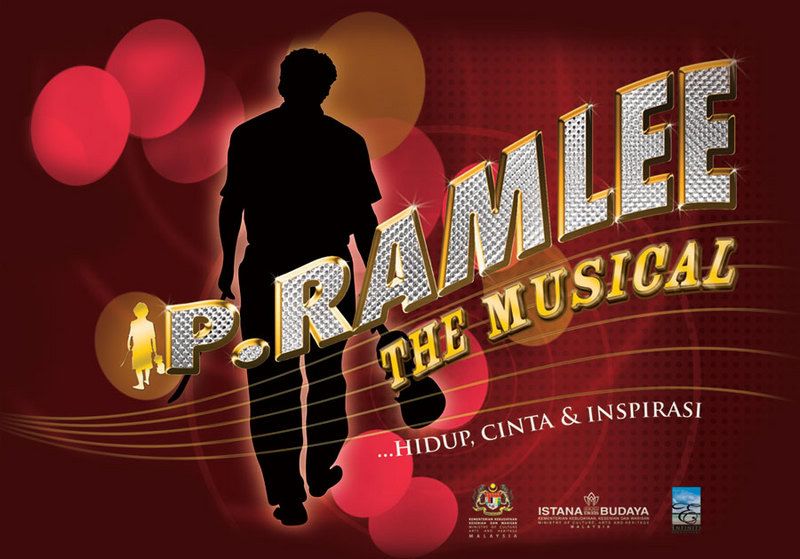 See the lines "Hidup, Cinta dan Inspirasi"?
I bet this musical theatre is gonna be in melodramatic fusion beside we will have our eyes on Siti Nurhaliza as Azizah. 2nd time after Zaleha Ayam Patah (She just in seconds as singer). But this time she'll be acting and singing. I'm waiting to see Sean Ghazi in stage. Gossh...he's HOT! Kan
Nadia
kan? Beside our
INFINATEZ
made a move in theatre industry as papparazzi. Check out the synopsis below :
'P. Ramlee - The Musical ...Hidup, Cinta and Inspirasi' is the life journey of P.Ramlee, pursuing the fulfillment of his artistic dream, spanning four decades. His inspiration and sacrifices are both intertwined with the love for four women, from his first love and ending with Saloma. Follow him on his journey from Penang to Singapore, finally to Kuala Lumpur and discover who is and the mystery of 'Azizah'.
Cast :
P.Ramlee - Sean Ghazi
Saloma - Liza Hanim
Azizah - Siti Nurhaliza
Norizan - Melissa Saila
Junaidah - Atilia
BS Rajhans - Joseph Gonzales
Run Run Shaw - Colin Kirton
Run Run Shaw - Douglas Lim
Sukardi - Chedd
Junainah - Zeqhty
D'Harris - Fazli
Papparazzi :
Andi
Alvin
Rafiq
Shah
Jeff
I'd secure my ticket, urs when?